Principals Michele Dunker and Cody Beal are the visionary designers behind their company Dunker Beal Interior Design. This design duo has created some of the most elegant yet functional designs for a discerning clientele.
Michele and Cody both share a passion for transforming concepts into finely edited spaces by personally conceiving, detailing, sketching and documenting projects. Dunker Beal works closely with a few elite artists, craftsmen and tradesmen to deliver a result that is not matched by others. It's this duo's ability that has earned them a reputation and a following of clients.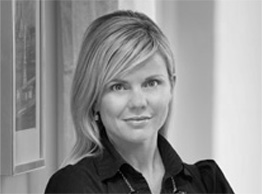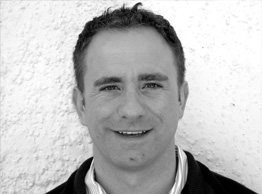 Both Michele and Cody have degrees from Utah State University in Interior Design and Art History. The Salt Lake City based firm has completed work in Park City, UT, Scottsdale, AZ, Greenwich, CT, Coeur d'Alene, ID, San Diego, CA and New York City to name a few.